Russia is going to double the amount of doping samples which it collects from its national athletes. The total number of doping tests is expected to rise to six thousand from the current number, three thousand. At present, the doping test program is run by the UK Anti-Doping governing body, which is known as UKAD for short. Last winter, the Russian Anti-Doping Agency, which is known as RUSADA for short, agreed to let UKAD oversee things after the Russian governing body was suspended.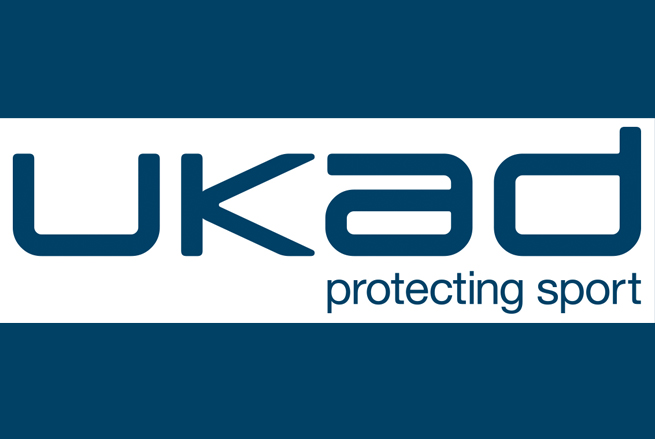 The current acting director general of the Russian doping test agency is Anna Antselovich and she reported during March of 2017 that a cooperative initiative between the two anti-doping agencies will continue throughout this year. She also said that her organization will not need to deal with restrictions during the partnership.
The Deputy Prime Minister of Russia, Vitaly Mutko, used to be a Sports Minister in this country. According to him, three thousand samples were collected via the UK governing body during 2016 and it will double during 2017. Also, the Deputy Prime Minister reported that the UK agency is planning to publish a new report which will be focused on information about a range of suspensions (approximately ten) which happened recently. He also remarked that the Russian anti-doping agency plans to improve control over banned substance (anabolic steroids) use by its athletes, via a doubled number of drug tests and newer, more stringent conditions for tests and test collection.
The chairman of UKAD is David Kenworthy and he said last month that Russia's athletes should not be eligible to compete in the Winter Olympics in 2018, because the athletes have had so many issues with abusing performance-enhancing drugs which are banned. The 2018 Winter Olympics will take place in Pyeongchang. Kenworthy shared his views during a BBC interview and discussed his opinion that Russia shouldn't have been allowed to complete in the Rio de Janeiro Olympic games, which took place last year. His opinion has been derided by Mutko. According to Mutko, Kenworthy is not supportive enough of Russia and its athletes.
Days earlier, it was made clear that the suspension of RUSAF (the Russian Athletics Federation) will remain in place until the agency is considered to comply with regulations from the World Anti-doping Agency (WADA). This announcement came via the IAAF (International Association of Athletics Federations), after a report was published by that agency's task force. The task force is run by a Norwegian names Rune Anderson.
RUSAF will have to provide an explanation as to why it hasn't enforced suspensions in the past and how it will do things differently from hereon in. Enforcement must be performed in a timely and effective manner. As well, the agency will need to promote a cleaner sports culture via sensible and practical steps.
Anderson from IAAF has said that the Russians must deal with facts which were laid out within the McLaren Report. They must rebut those facts or acknowledge them properly, in order to overturn the suspension. This is in addition to better enforcement in the future and an explanation for poor enforcement in the past. The report showed that Russia's Sports Ministry, as well as its security services, acted together in order to help athletes dope. State sponsorship of doping was proven.
The New Program Will Start Soon
The existing timeline for this new initiative will begin provisionally during May and then become full-fledged during November. Due to the initiative, Russians must compete as "neutral' participants this August, in London, during the IAAF World Championships. To date, 35 Russian athletes have put in applications to compete as "neutrals". At present, over sixty Russians are included in the registered testing pool that IAAF oversees.
Source: http://www.insidethegames.biz/articles/1046909/number-of-doping-samples-from-russian-athletes-to-be-doubled-in-2017-claims-mutko